HSM Engineering Limited, a fabrication specialist for a wide range of sectors were presented with an award from the Midland Aerospace Alliance for winning the Excellence In Supplier Performance Category.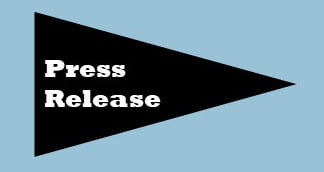 The MAA commented: "This Award has gone to HSM Engineering Ltd in recognition of how the company's performance has helped its aerospace business grow significantly in recent years."  HSM Engineering operates from two sites across the Nottingham area, and has been supplying a whole range of industry sectors for over 40 years.
The Rolls-Royce Fast Make example was referenced by the MAA to demonstrate how HSM Engineering Ltd supports its customers through a rapid response service to meet their demands.  It helped Rolls-Royce to manufacture components for a period to enable Trent XWB production to continue uninterrupted during a technology change.
Aerospace Excellence Award!
Nottingham Business Recognitions!