Founded in 1976 HSM Engineering Ltd is an award winning supplier with four decades of experience and reputation for quality and customer service.
HSM believes in a personal approach ensuring complete control of quality, processes, productivity and fast turnaround
Total product integrity is key in everything we do enabling us to develop and adapt our service level strategy, driven by our growing customers' needs.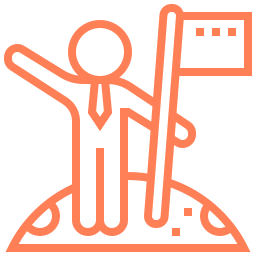 Our Mission
Our management team is continually focused on improving our value proposition to our customers ensuring that relationship, cost, quality and delivery is at the forefront of everything we do.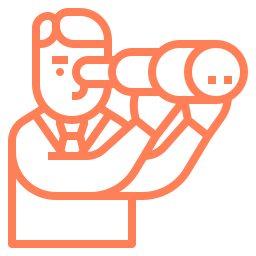 Our Vision
We are firmly committed to investing in our people, new processes and equipment as our customer expectations and technical requirements change. Already we have a full range of laser drilling, water jet cutting machines, press brakes, milling/turning centres, double sided lapping, 7 axis sliding heads, welding and finishing machines to serve all industries.

Engineering and Design
From solid models, blueprints or sketches we can take your requirements and turn them into manufactured solutions.

FastMake
HSM are an award winning FastMake, rapid prototype specialist who provide manufactured solutions for your engineering design.

LASER CUTTING
From multi axis to flat bed multi load we have a laser cutting solution for your needs for any industry sector.

WATERJET CUTTING
From Shim material to 200mm thick plate we can provide profiles in any material for any industry sector..

CNC MACHINING
From 7 Axis Sliding heads to 5 Axis milling machines we can precision machine your metal fabrication needs for all industry sectors.

Welding
If its intricate sheet metal, special approvals or thick plate we have a welding process to suit any need…


Inspection
Product verification is paramount and with our high technology measuring equipment we can validate all of our metal fabrication work to the required standards.