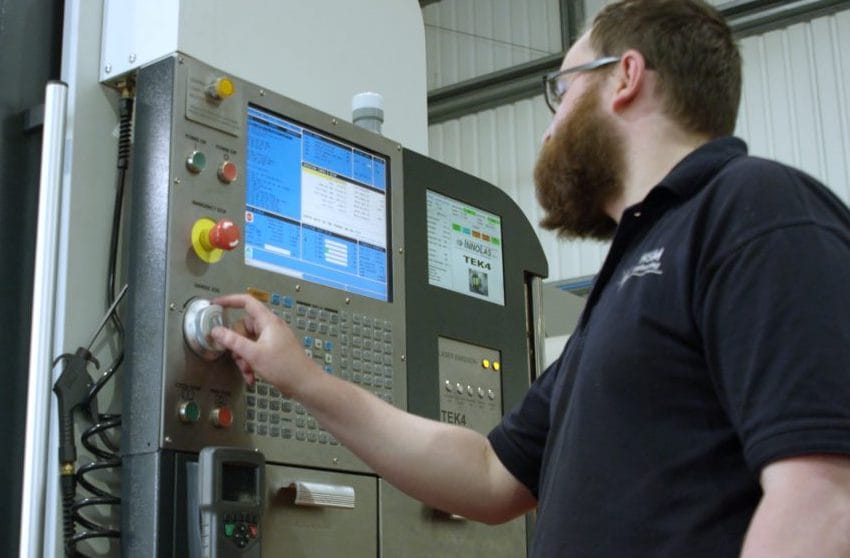 Our Approach
HSM Engineering Ltd believes in a personal approach ensuring complete control of quality, processes, productivity and fast turnaround; from receipt of order through to despatch. Total product integrity is key in everything we do enabling us to develop and adapt our global market-focused strategy, driven by our customer's needs and being a solution provider.
Our management team is continually focused on improving our competitiveness and growth within our current customer base, as well as looking to work with  new customers and move into new sectors to ensure a diverse portfolio, in an ever-changing environment.
We are firmly committed to investing in our people and in new plant and equipment as our customer expectations and technical requirements change. Already we have a full range of lasers, high pressure water jet cutting machines, press brakes, milling/turning centres, 7 axis sliding heads, welding and finishing machines to serve all industries.
Our Company
HSM Engineering was founded in 1976, becoming a limited organisation in 1977. The company, established by John Paterson, began by manufacturing parts for weighing machines and was a key supplier to the mining industry. As it expanded, achieving a reputation for quality and service, it moved progressively to its current modern built factory with a floor space of over 18,000 sq. ft. and a staff of 30+ people. The factory is conveniently situated within 1.5 miles of Junction 26 of the M1 motorway and 3 miles of Nottingham city centre.
Continual work on improving our capabilities has enabled us to be awarded funding for capital investment via the East Midlands Development Agency. This has assisted our growth aspirations and we now have a dedicated purpose-built high technology business unit to serve the Aerospace market. This new facility is fully AS9100 Rev D approved, Rolls Royce fully accredited and NADCAP approved on all special processes. It is an environmentally friendly unit with solar panelled energy and a biomass heating system enabling a constant temperature throughout the facility.
HSM Engineering Ltd are striving to support all areas of manufacturing, offering cost models to suit all industry sectors including Transport, Energy, Aerospace, Food, Health Care, Protection and Nuclear. In addition to OEM manufacture we offer a Repair and Overhaul alternative where we specialise in processing advanced and specialised materials.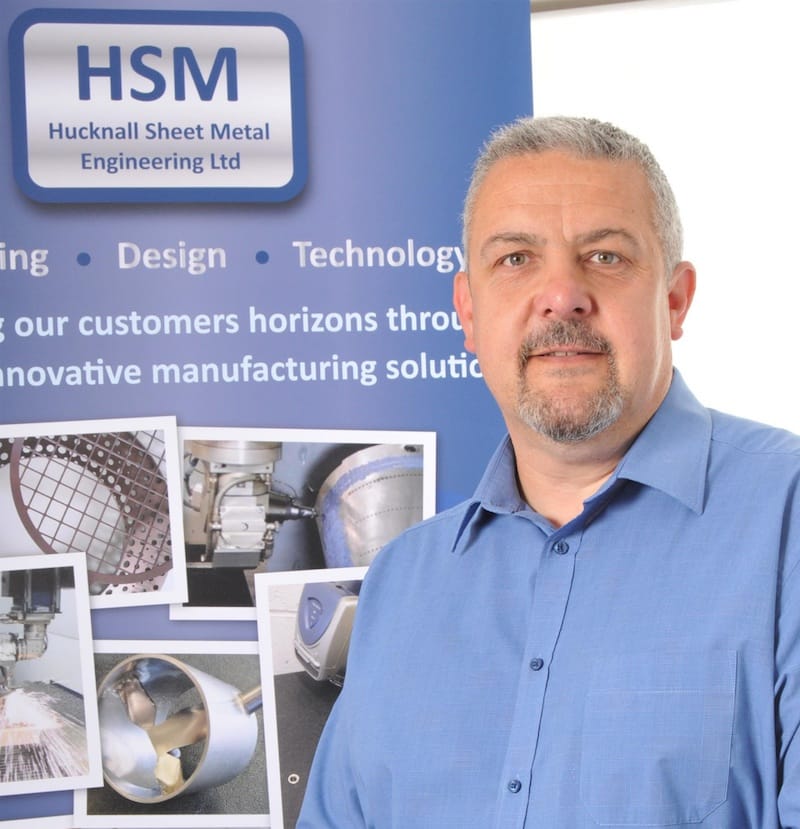 Jason Thorpe
Managing Director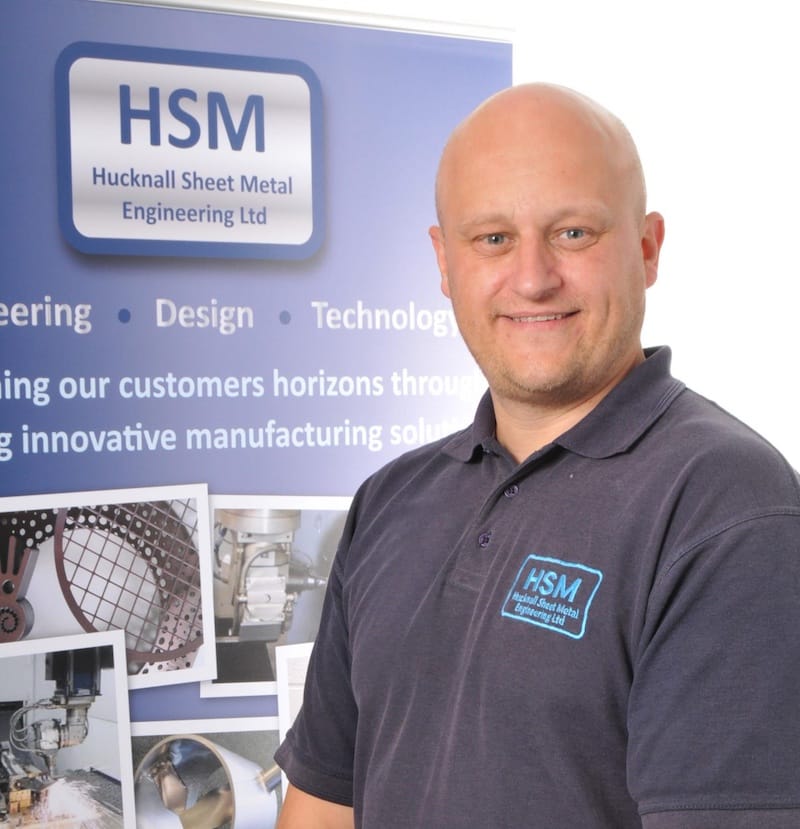 Kevin Parsons
Operations Director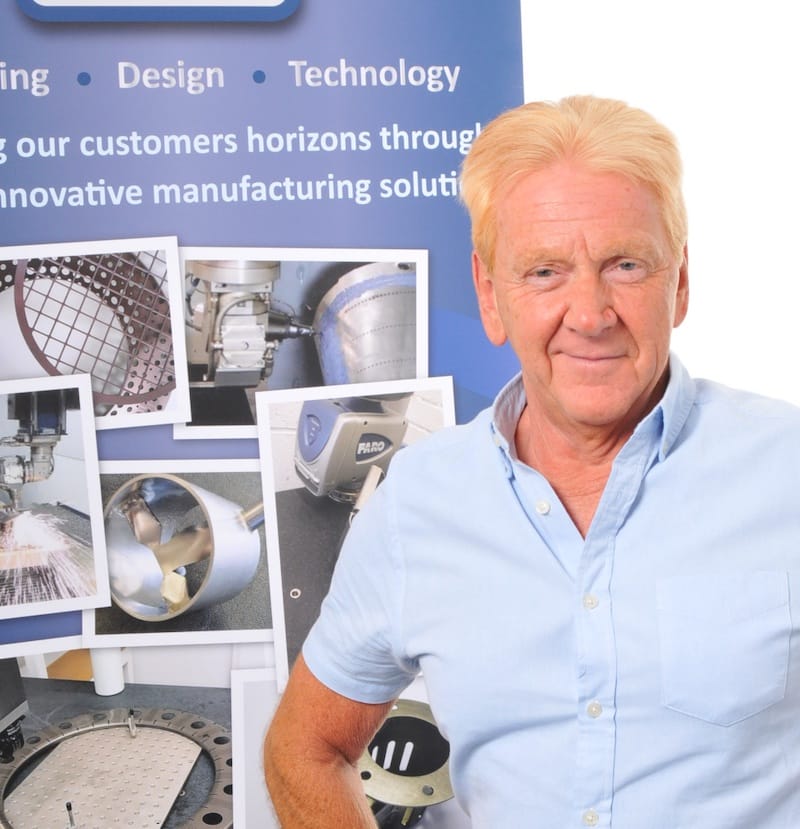 Steve Guyler
Commercial Director
Want to join us?
We're Recruiting
We would love to consider you as a member of our dynamic team at HSM Engineering Ltd